3 tags
Rob Ford Crackstarter →
Please help us raise enough money to purchase and publish a video of Toronto Mayor Rob Ford smoking crack cocaine. I will happily give money to crack dealers for this video in an effort to cleanse our city of a much, much more dangerous plague.
Matt Kirshen's Brand New Tumblr Page: The Onion,... →
mattkirshen: There's a fun joke my friends and I sometimes do and it's one you can do too. The butt of the joke is the nicest one in your group; trust me, you know who that person is. They'll also never know it's happened, because what you do is wait until they've just left the party, or the bar, or the car… For the dumbasses still flailing with outrage. 
Reblog if HE was your first Doctor:
filmchick3: My ONLY Doctor.
4 tags
1 tag
zippy49: Luna - Happy New Year From a cassette...
5 tags
1 tag
We Need A War: like-dry-clean-only: i guess the... →
like-dry-clean-only: i guess the real question is how can you not like tesla he thought women would eventually rule the world because we're the dominant sex he liked pigeons he was a vegetarian he was a babe he was shy he hated edison he's perfect Yup, as… TESLA.  YUSSSSSS.
6 tags
2 tags
LUSTROUS HAIR
Nicholas Pell has lustrous hair. Google that shit.
4 tags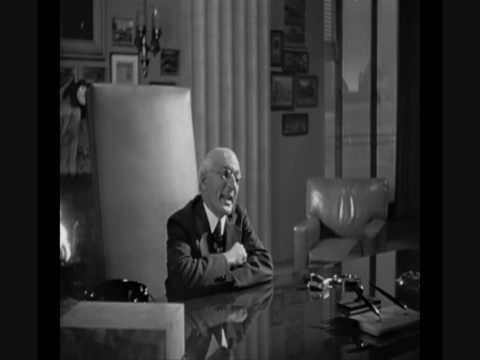 2 tags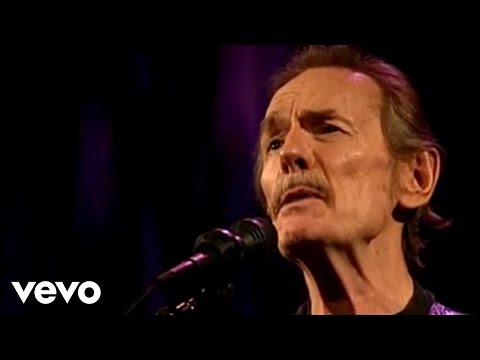 1 tag
Norman Reedus: His character has every other character's best interest at heart. He's totally honest. Plus there's that other thing about what fans want for your character. I always get asked "When is Daryl gonna hook up? When is he gonna make out with Carol? When are they gonna bang?" The way I'd like to play it is Daryl has no game at all. If he's going to kiss someone he's not the one that makes the first move. It's going to be awkward, that to me is interesting. To throw somebody against a tree and rip their shirt off... that's not Daryl at all. Girls always say "Oh, take your shirt off and let's make out" I wanna do the opposite, I want to premature ejaculate and cry in the morning (laughs) And I wanna turn bright red after, and then I wannna deny it all.
Gale Anne Hurd: But that's kind of the complex actors we have who are bringing these complex characters to life. There's never going to be something that's incredibly siimple or obvious, that's our hope. Plus, everything is f*cked up.
Norman Reedus: Oh, totally f*cked up.
Gale Anne Hurd: I'm sorry, I shouldn't say it like that.
Norman Reedus: Well, we already covered ejaculation... (laughs).
3 tags
5 tags